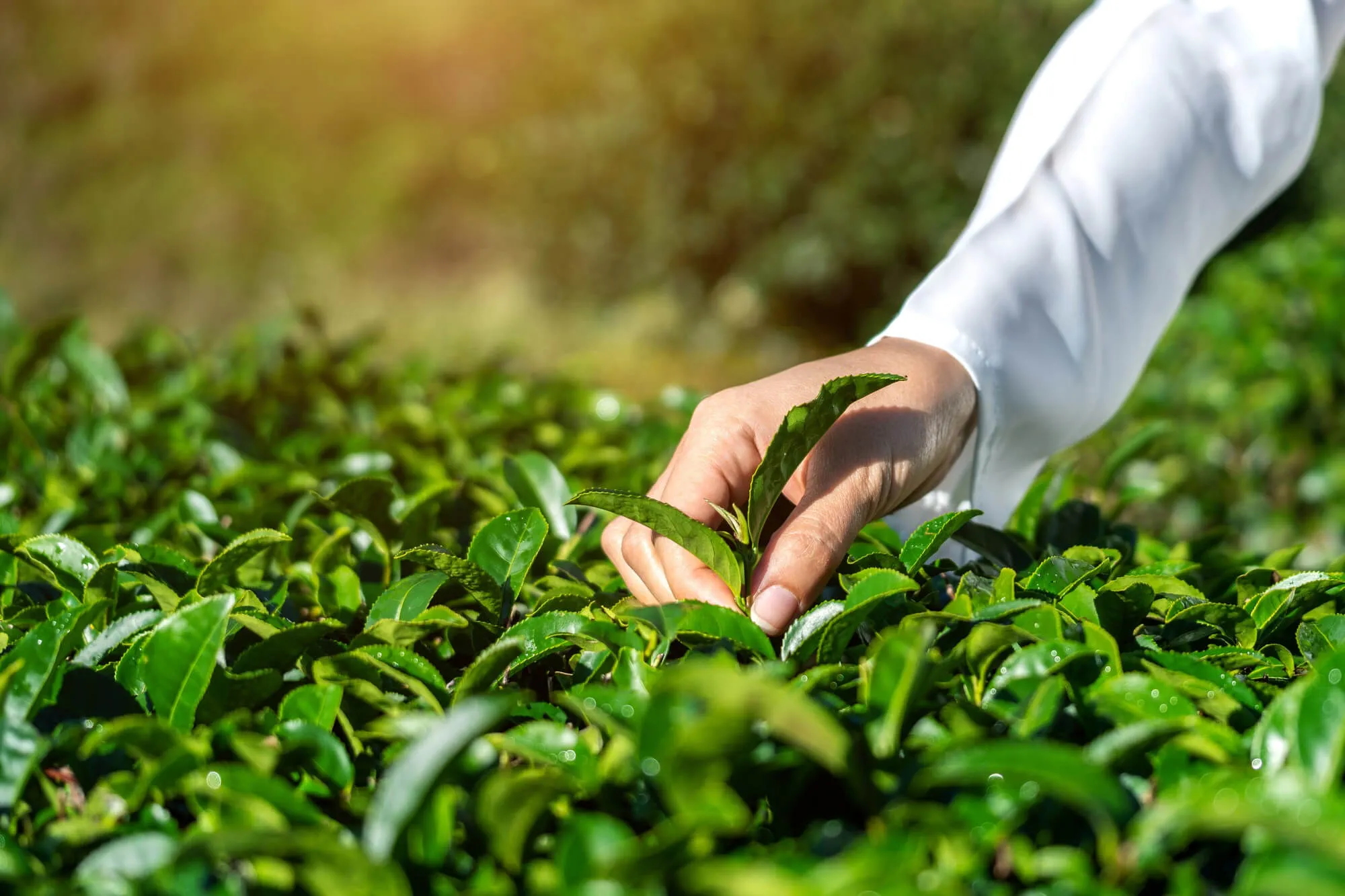 Brand socialization and customer loyalty
October 25, 2022

Admin
Remould and enhance your rewards and customer loyalty solutions to gain efficiencies, reduce costs, and enhance brand loyalty.
In today's world, businesses are at the forefront of digital transformation. With the emergence of effective technologies, the demand for effective solutions has also increased. As a result, the agriculture sector across the globe finds a need to implement a trustworthy technology backbone to accelerate digitalization across their business promotion schemes and build an effective loyalty program for retailers, end consumers, and influencers.
Farms IQ helps organizations meet the fluctuating changes in the growing market demand and achieve better business opportunities by remoulding rewards and customer loyalty programs. Thereby reducing costs, enhancing brand loyalty, and facilitating intelligent working for reliable business agreements.
Brand promotion and protection – Ensure the authenticity of the origin and safety of agricultural products by accurately tracking them at every node of the supply chain. Farms IQ helps fight fraud and counterfeits by obtaining a complete view of the complicated product journey. With Farms IQ, consumers can easily confirm the authenticity of the products by scanning the QR code and viewing the entire supply chain of the product, thereby ensuring the anti-counterfeit of products.
Customer loyalty and rewards – Revivifying Rewards and Customer Loyalty Programsfor enhancing the value of customer loyalty programs to gain efficiencies, reduce costs, and enhance brand loyalty. With Farms IQ, consumers can receive rewards and points when they purchase your food product. Consumers can earn loyalty points by scanning the hidden tag. These loyalty points earned by a consumer can be redeemed on any of their next purchase in the future. This helps improve brand socialization, customer retention, and loyalty.
Improved Customer Engagement– Customer engagement is crucial for business these days as it lays a direct impact on the brand. Rewards and loyalty programs have now become an excellent way of increasing engagement and cementing customer loyalty. Revennew ensures complete customer engagement and helps in bolstering the bond between the brand and its customers. Thus, by building brand affinity, Revennew aids businesses to stand out in the crowd and gives the brand a competitive edge.
Helps in Customer Acquisition– A happy customer is a vocal customer. Referral programs offered by Revennew can further support building brand advocates and bring in more referrals. Loyal customers influence new customers and refer the brand to them. Revennew offers great rewards, promotes brand advocacy, and tremendously widens the customer base.
Secondary and Tertiary sales insight – WithReal-time visibility of product off-take via different channels and parameters, empower informed decision-making and ensure higher ROI through incremental sales that are driven by retailers and influencers.
Drives higher trade promotions – Farms IQhelps businesses digitalize their Trade Promotion schemes and reduce reliance on middlemen by directly incentivizing retailers. With MSRvantage, the client can gain better visibility around the performance. Further, analytical tools and dashboards help the organization in carefully monitoring and assessing the current schemes while also estimating the performance of new schemes.
With effective brand socialization and loyalty program, Farms IQ helps businesses retain their customer loyalty with top-rated loyalty solutions that encourages customers and enhance value propositions with intelligent automation. By heightening the customer experience, Farms IQ solutions help companies across different industries retain their customers.
Recent Posts:
October 25, 2022

Lack of data flow in the supply chain

October 25, 2022

Environmental Sustainability

October 25, 2022

Brand socialization and customer loyalty