Navigating Excellence with Farms IQ
Accelerate efficiency across your agricultural supply chain with next-gen traceability and anti-counterfeit solutions.
Know More
About Farms IQ
Modeled on the foundation of Blockchain technology, Farms IQ empowers agri supply chain by offering E-traceability, digital anti-counterfeiting and streamline brand protection and promotion.
Our Key

Solutions

With inefficiencies and complexities influencing the movement of agricultural products throughout the globe, businesses can now leverage the Agrichain solution to track product inventory, fight counterfeits, and cement customer loyalty. Thereby building robust systems that can help increase productivity while enhancing business value.
Turn to FarmsIQ's industry-leading solutions for driving digitalization across your supply chain.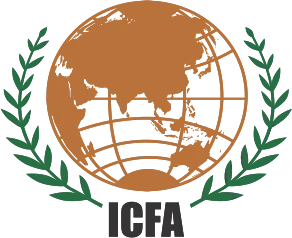 Ecosystem partner for success
Farms IQ has partnered with Indian Chamber of Food and Agriculture (ICFA). Together, we aim to bring a revolutionary change in the agriculture sector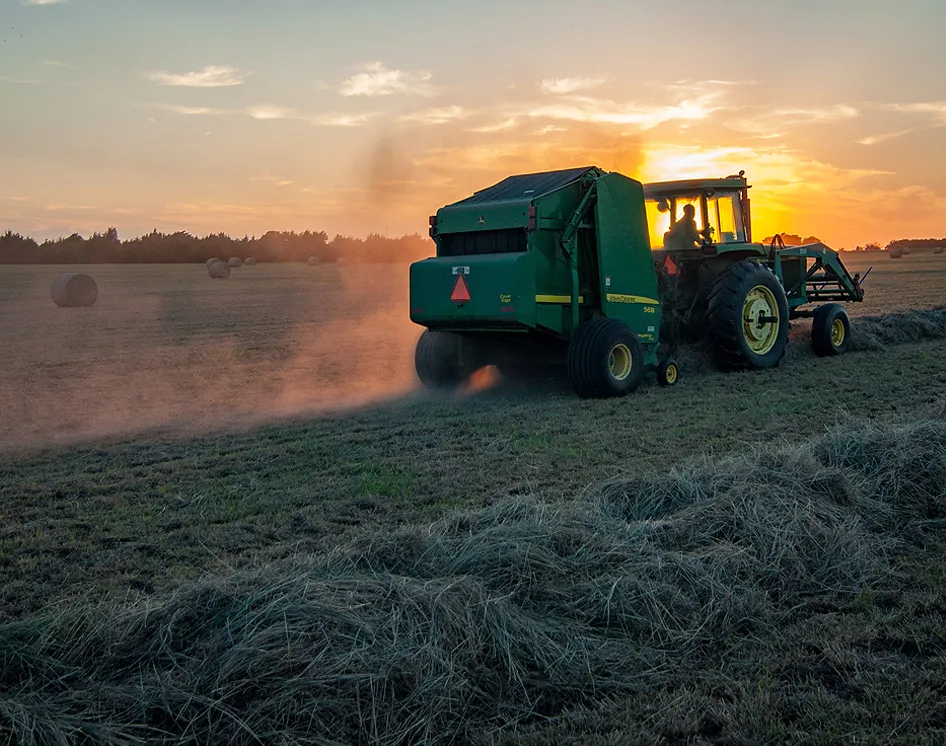 Solution Benefits
Facilitates brand protection and promotion.
Enhances traceability with QR codes and provides cost-efficient delivery of products.
Increases visibility across the entire manufacturing spectrum.
Helps track and trace the real-time consumption pattern of the retailers.
Incentivizes the retailer directly and maximizes the ROI.
Aids accelerate customer growth with effective loyalty programs.
Offers dashboard of scheme performance, secondary sales, retailers, and end customer registrations.
Use Cases
Use case
Lack of data flow in the supply chain
Leverage the flow of voluminous data to build a real-time integrated supply chain and drive innovation across your industry with Agrichain. Problem: Recurring fraudulent practices Lack of transparency in agri-food
Read More
Use case
Environmental Sustainability
Environmental Sustainability As environmental concerns around climate change and global warming get louder, customers, governments and companies are pressurizing supply chains to become as environmentally
Read More
Use case
Brand socialization and customer loyalty
Remould and enhance your rewards and customer loyalty solutions to gain efficiencies, reduce costs, and enhance brand loyalty. In today's world, businesses are at the
Read More
Get in Touch with Us
Find More About How We can help your organization navigates it's next. let us know the areas of interest so that we can serve you better